Where are you on your drone journey?
Are you getting started as a recreational flyer with a brand new drone, or do you have a great idea for a drone-based business?
struggling to find good information?
Are you overwhelmed with all the choices when it comes to online drone training and resources? We get it – it's no fun scouring the internet for hours and coming up empty.
you don't have to do it alone!
There is always something new to learn in the world of drones – it can be a life-long journey. We're on the same path.
I'm a U.S. Army
veteran
and a lifelong freelance
photographer
.
…and I'm just starting my journey as a FAA certified drone pilot.
My goal is to explore every aspect of starting and growing a drone services company. I've never done this before, and it may get ugly at times, but let's figure this out together!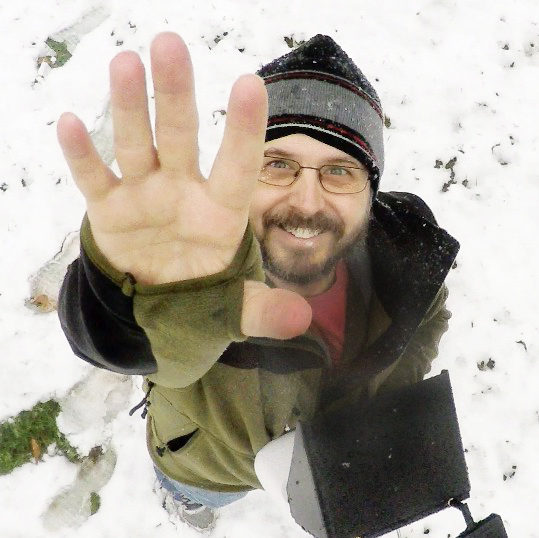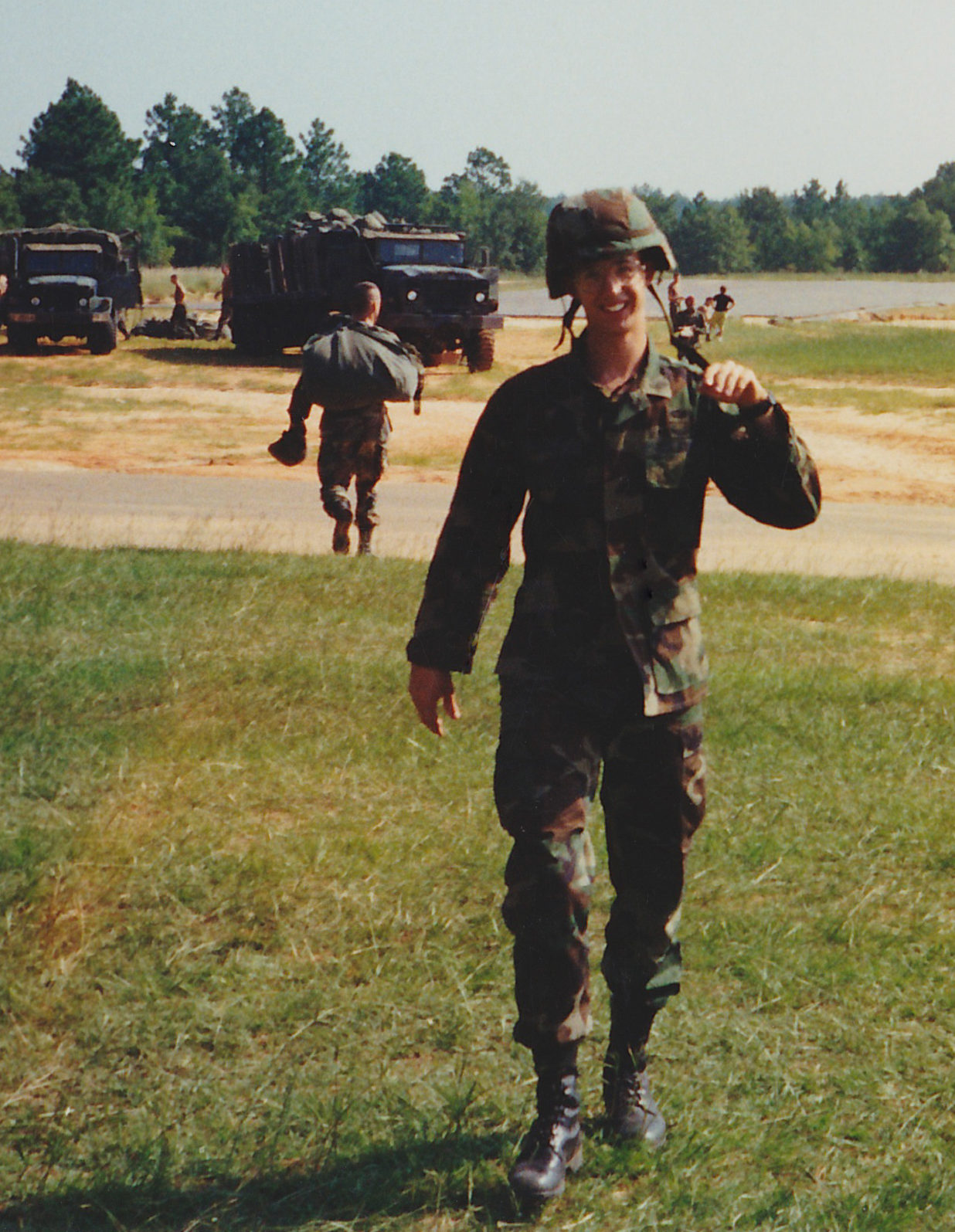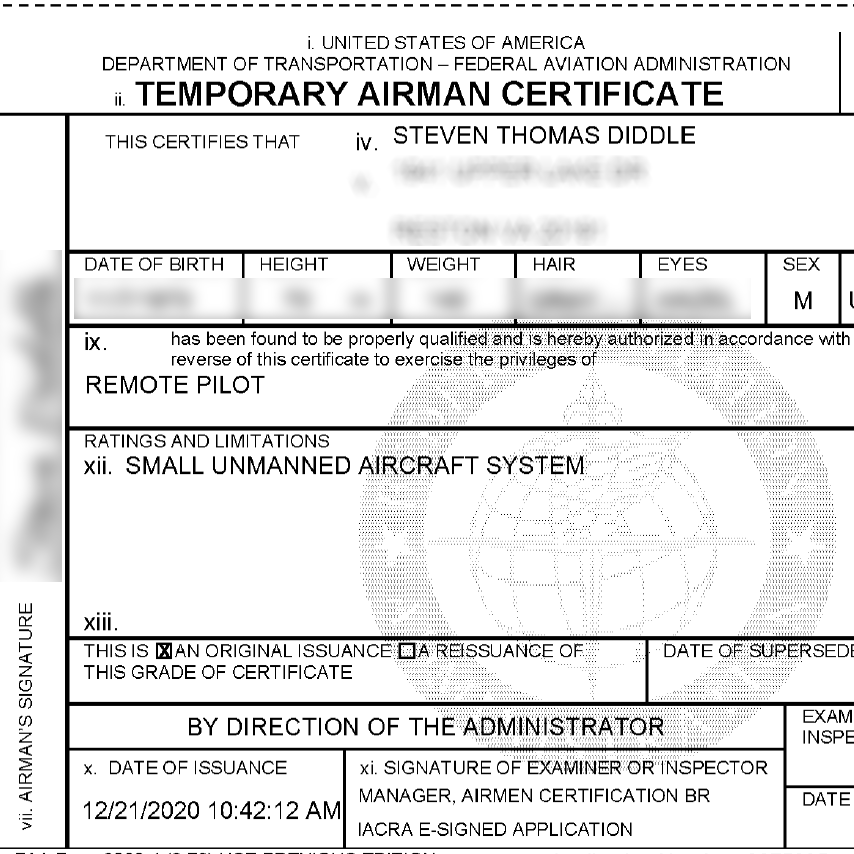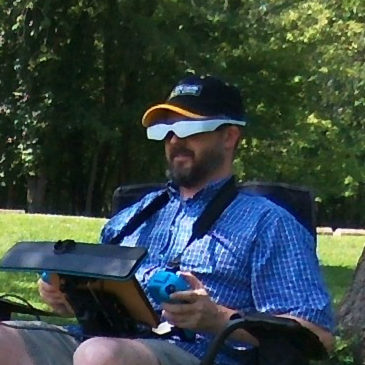 I share everything I learn in the blog – Online drone course reviews, deals and announcements, getting started guides, and my personal experiences growing a drone business. Do you have a question about starting a drone business? Let me know!
<!—-><!—->
<!—->
<!—->
<!—->
<!—-><!—->
<!—->
<!—->
#DroneOutlook Community on Instagram My mission at Drone Outlook is to help aspiring drone entrepreneurs, and hopefully inspire people to […]
<!—-><!—->
<!—->
<!—->
<!—->
<!—-><!—->
<!—->
<!—->
<!—->
I launched DroneOutlook.com in December last year as part of the plan for my drone services company. I wanted to […]
<!—-><!—->
<!—->
<!—->
<!—->
<!—-><!—->
<!—->
<!—->
Introduction I just added my Federal Aviation Administration remote pilot certificate to my profile on Droners.io and realized that I've […]
I'm on a mission to catalog all drone education available on the internet. It should be easy to find and compare drone training. So whether you want to become a better pilot, study for your Part 107 exam, or take an advanced masterclass – I've got you covered.